MOTOFOX: Motor Claims Management
Despite their ability to settle valid claims fast, insurers of today should avoid any undesired risk that would jeopardize their business profitability. Keeping up with innovation is a must, and the new digital model promises experience-based claims handling, customer self-service, greater automation and an improved customer experience. Welcome to the era of MotoFox!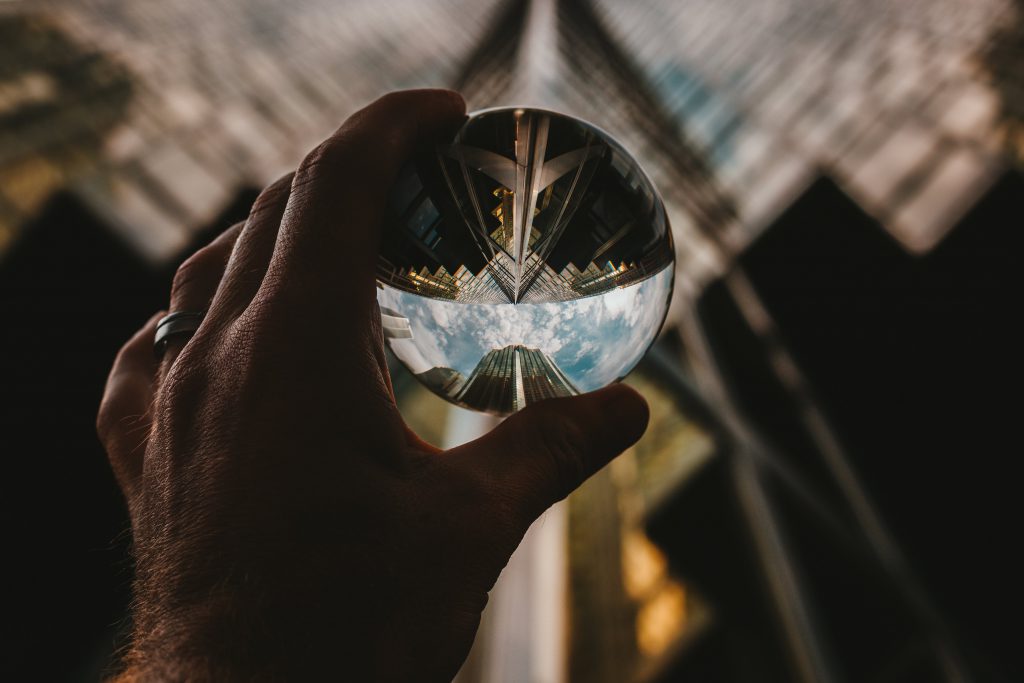 Why Choose MOTOFOX
MotoFox "Motor Claims Management" digital performance platform allows you to take your operation to the next level.Not only does it declare and track claims online, but also manages surveyors' activity and estimation, as well as bidding on spare parts. MotoFox handles also claims' recovery and salvage management, in addition to events and large claims management. Audit your operation and detect fraud cases through analyzing MotoFox basic or ad hoc reports, BI dashboards and analytics.
Features
What Makes MOTOFOX Special