MEDIFOX: Medical Claims Management
When the claims process curbs, consumer satisfaction falls and insurer costs climb. A simple equation that insurers have to deal with on a daily basis. What your consumers want is a quick case resolution, a clear status update, and a "no-touch" claims resolution. With MediFox, you are guaranteed a flawless process for your medical claims. Thanks to automation and digitization, you will be able to streamline steps in the claims process, set the foundation for an enhanced customer centric experience, and ultimately, ensure a fraud-free operation.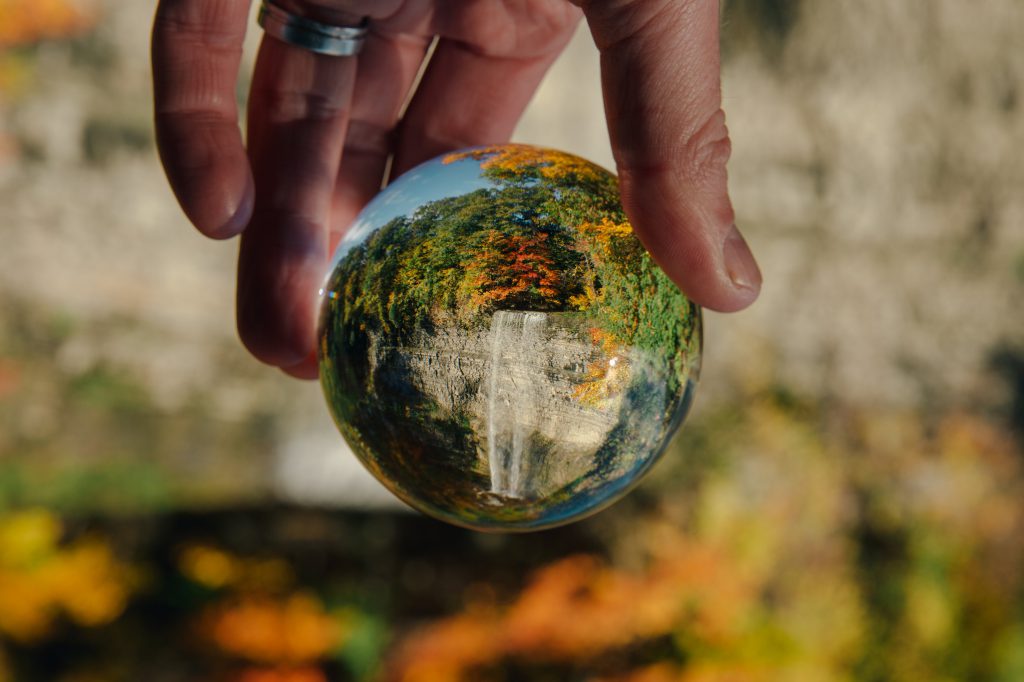 Why Choose MEDIFOX
MediFox will enable you to balance the competing imperatives of financial performance and customer satisfaction.From per-authorization submission and management, to claims automatic submission and reconciliation, healthcare providers network management, and doctors' prescriptions submission, MediFox covers it all. MediFox offers online services to consumers like claims tracking, medicine home delivery, e-payments and e-consultation.
Features
What Makes MEDIFOX Special