With Robotic Process Automation (RPA) for Insurance, you can automate your routine tasks quickly and cost effectively.
RPA can easily integrate with your existing systems and tools such as Core insurance system, ERP, Excel, Outlook…
Automate major insurance processes such as policy issuance, printing schedule, claim processing, data entry from spreadsheets to core systems,
RPA will help you save time and money , with Quick and visible return on investment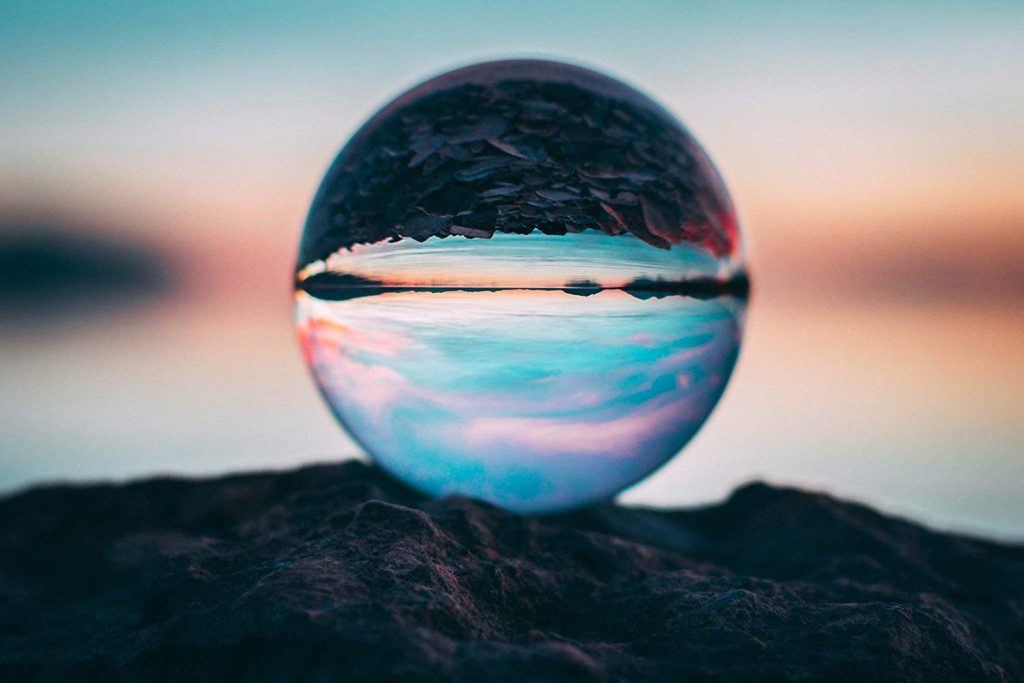 Why Choose RPA
Whether you're looking to automate tasks in your job or for an enterprise-grade solution, we got you covered. Deploy software robots to mimic human actions on your computer system. Use technology that allows you to configure a computer software or a "software robot" to capture and interpret existing rules-based processes. Fast-track manual and repetitive processes to run smoothly and efficiently, freeing up your employees to complete more revenue generating activity.
Features and Benefits
Insurance RPA Features
Use Cases
Insurance RPA Use Cases