Launching new products has never been as crucial as today, With the change of regulatory standards and the increase of market pressure, a sense of urgency emerged to transform the way insurers create and update products. To cope with the market's fast changing needs, your core system should be ready for that. Does it have what it takes? CORA by BSynchro will give your core the agility to configure and push new insurance products as rapid as the market demands.
| | With Cora | Using only traditional CORE systems |
| --- | --- | --- |
| Creating new products | Hours | Weeks |
| Segmentation | Simple text change | Complex code writing |
| Change underwriting rules | Simple change | Requires technical skills |
| Integration with new interfaces (Portals, Mobile apps, Chatbots) | Simple | Complex or not supported |
| AI and IOT integration | Simple | Not Supported |
| Third party integration | Supported | Not always supported |
| Technology | APIs, no need for upgardes | Requires regular development |
How will CORA help you?
Creating new products and setting up its sales and underwriting processes become a matter of hours instead of weeks. Managed by business users instead of the IT technical team.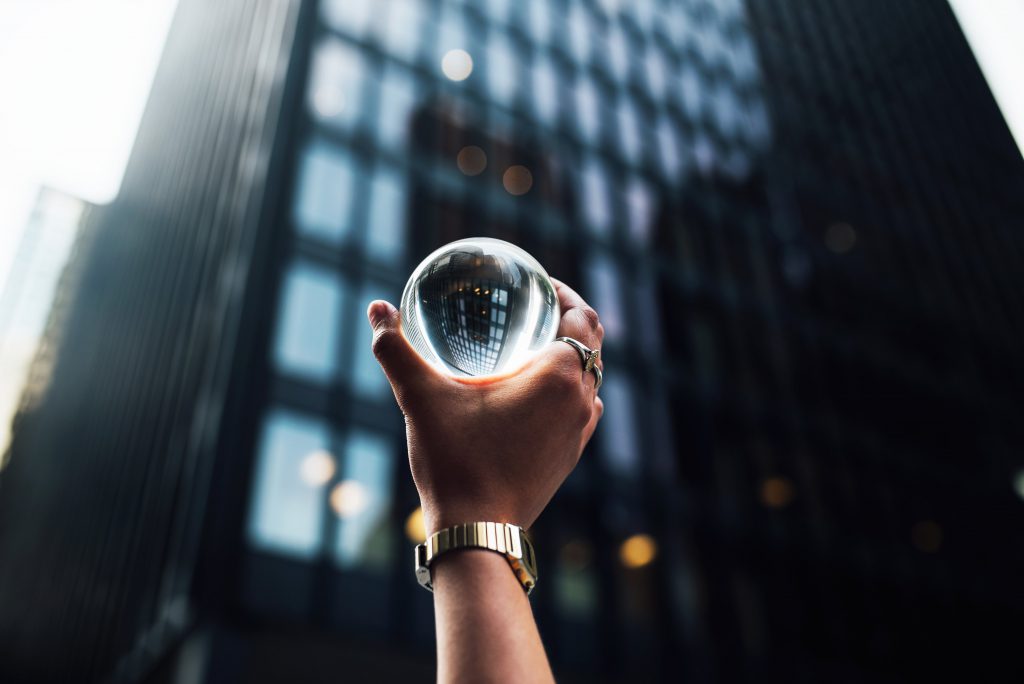 Why Choose CORA
CORA is an amazing product that enables you to setup and configure your insurance products, whether Life or General, in a simple and fast way through the power of rules engine and dimensions. Creating new products becomes a matter of hours instead of weeks. Built to understand and speak your customers and sale force's language. CORA focuses on a customer-centric approach that makes sure to answer their demands and requirements down to the most granular levels. Cora will help insurance related companies digitize their process in a fast and easy way!
About CORA
Cora is a cloud based digital enabler allowing the creation of ON Demand digital Insurance products in hours instead of weeks! And with no need for advanced technical or IT skills. CORA's smart rule-based engine can integrate with any insurance core system, and provide through any online channel the intelligence and agility insurance operations need!
Features
What Makes CORA Special