CROW : Business Intelligence (BI)
Crow will deliver Power BI Dashboards available online from any mobile and web to gain access to companies critical information and clearly identify KPIs & Trends related to Organizational Unites, Sales Channels, Agents, Products etc.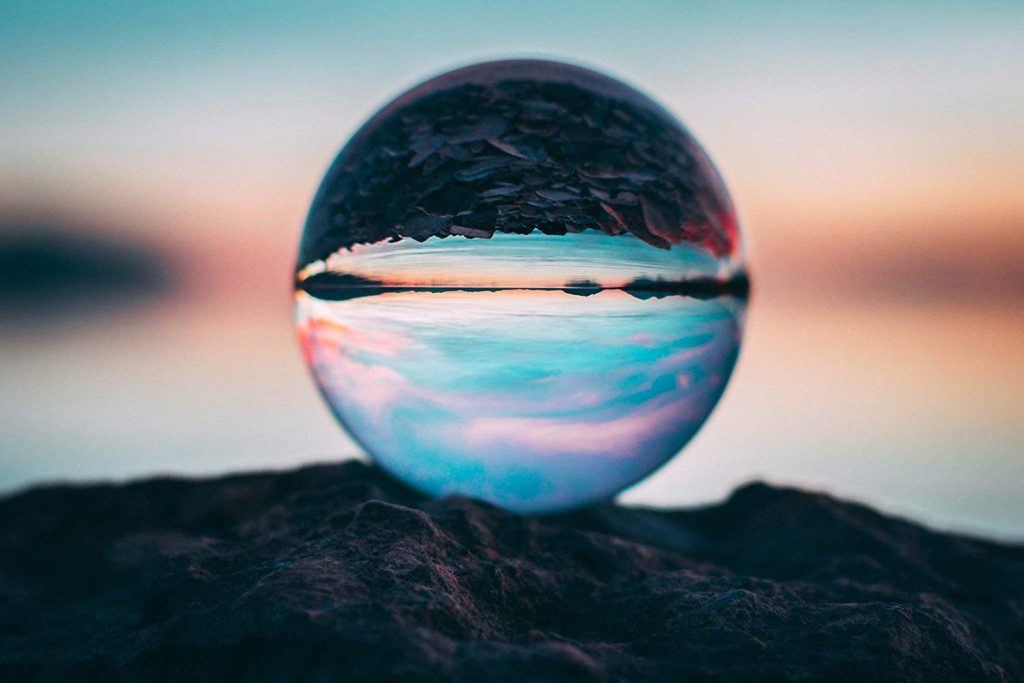 Why Choose CROW
What Crow offer is a change of mindset on how data should be analyzed using self-service tools. Crow Provides faster results with easy customization and flexibility in development. With the ability to drill down to customers, policies, covers and mores, in order to make better decisions based on scientific figures and visual diagrams. Receiving quick insights with classifications, data correlation, and viewing outliers are also available from the dashboards.
Use Cases
Insurance BI Use Cases