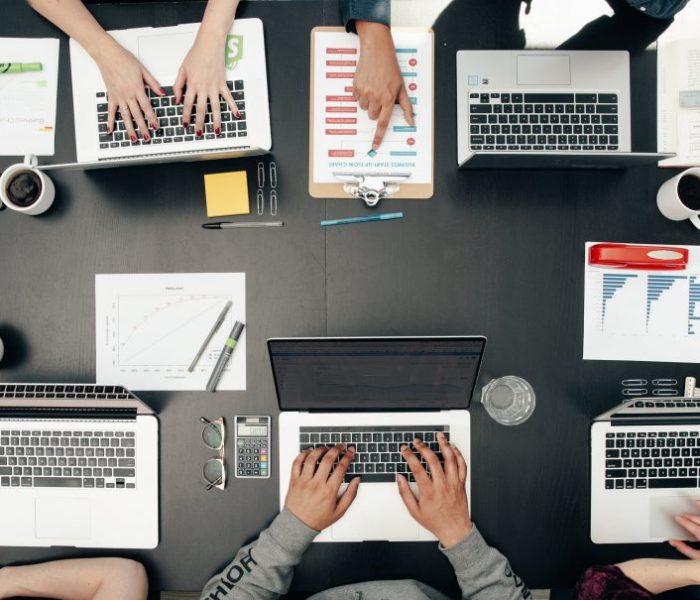 Who we are
BSynchro is an InsurTech company operating in Lebanon and Bahrain, and currently serving the GCC (KSA, UAE, Kuwait and Qatar), Levant and Africa regions. Here at BSynchro, we focus on satisfying your needs and offering you what is guaranteed to facilitate your work.
We are honored to have such a passionate and innovative team that consists of more than 70 professionals from 7 nationalities, all working to develop front end solutions exclusively for Insurance companies.
What we do
BSynchro provides digital insurance solutions that focus on delivering to customers innovative platforms, aiming to enhance customer experience, improve process efficiency, and increase profitability. We are focused on servicing insurers, reinsurers, brokers and Third Party Administrators.
BSynchro also provides General Insurance Core Systems, Life Insurance Core Systems, Medical Insurance Core System and Core Takaful Solutions through its subsidiary Arima in Bahrain.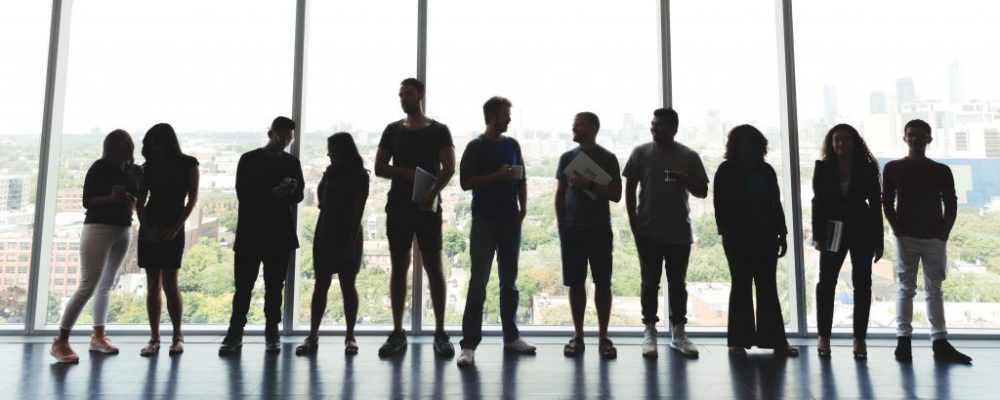 Our values
At BSynchro, we have a set of values that we constantly aim to stand by. We want to give our customers the best experience and service they could ask for, which is why our purpose is to always exceed client expectation. We also prioritize innovation and passion, and encourage creativity and proactivity. These values push us to continuously improve our offerings and deliver high quality service.
However, the key to achieve these values is to provide an impeccable work environment for our employees, and for that reason our goal is to establish proper teamwork, create a positive environment with healthy communication, delegation and leadership.