ELLIE: Digital Distributor
Customer centricity has never been as vital as today with the need for companies to nurture their relationships with customers to be able to ensure their satisfaction and retain them. This has required insurers to change the way they handle their distribution channels. In this case, digital transformation is crucial to create an enhanced experience for customers, agents, and brokers alike. Is your core system ready for that? Whether General or Life, today's core systems are known to be heavy and robust. BSynchro makes sure to give you the flexibility you need to achieve customer centricity and face today's market challenges.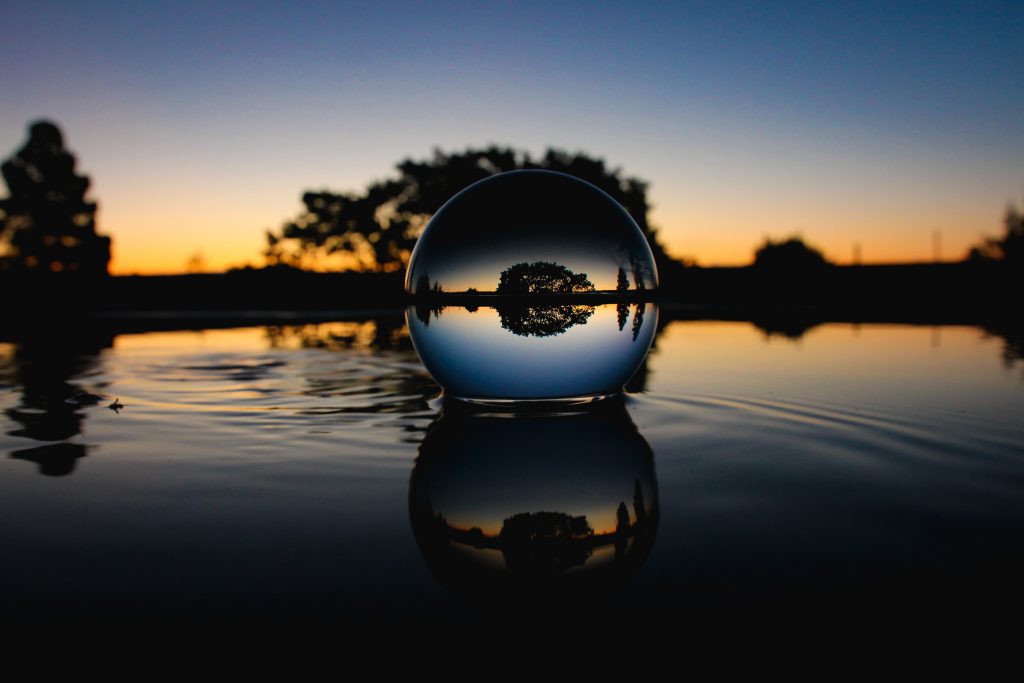 Why Choose ELLIE
Ellie "Online Insurance Platform" is an omni-channel solution that gives you customers, agents, in-house sale, and brokers a one-stop shop to quote, buy and claim self-service. Ellie empowers your employees with a smart communication tool to collaborate, serve your customers, and update your sales force, in addition to creating an Insurance product and pushing it to the market instantly.